We know its the summer but now is the time to order you advent calendars! This year we are pleased to introduce a huge amount of new products, including vegan, Fairtrade and fully sustainable options!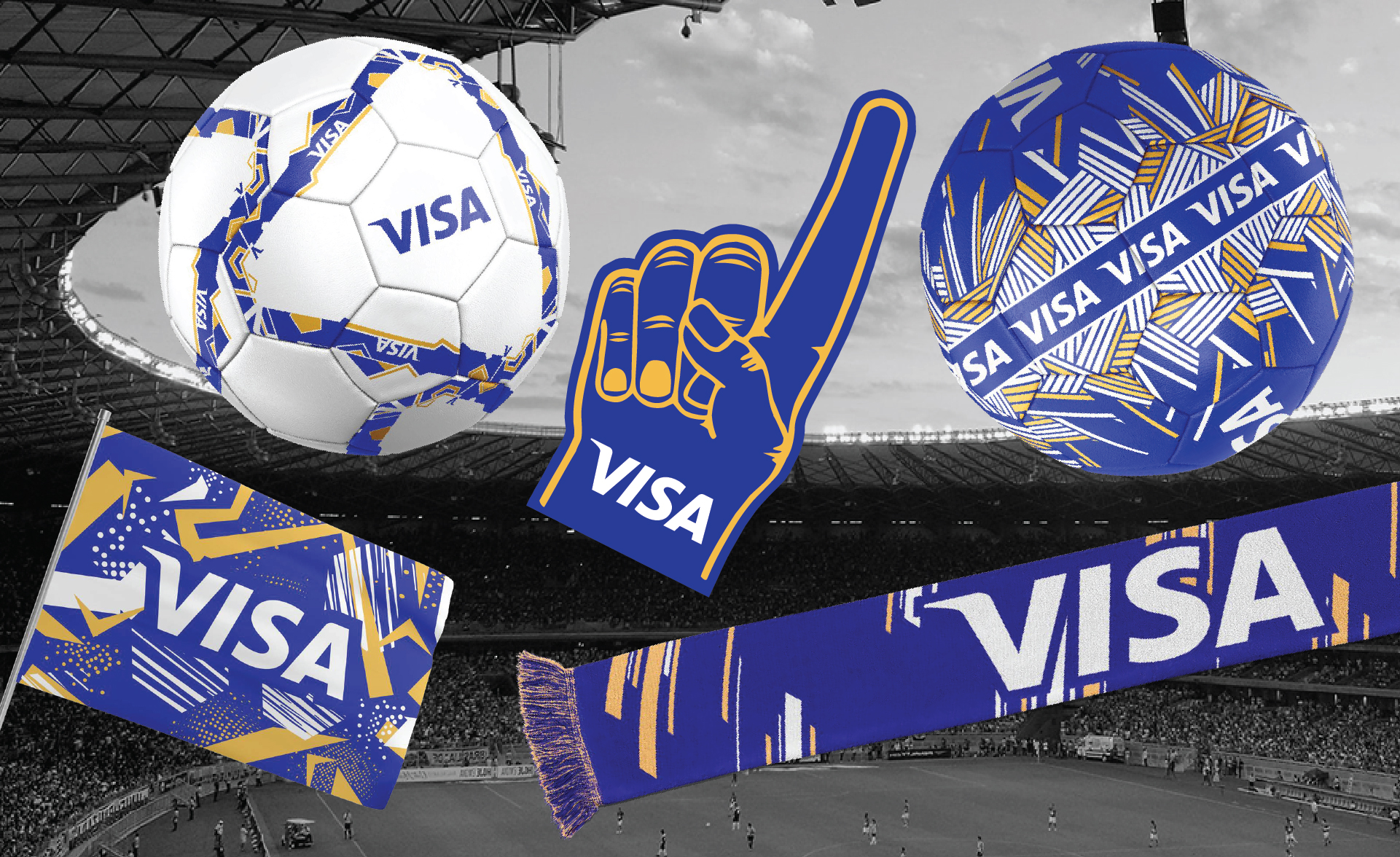 The World Cup 2022 kicks off on 21st November. Don't miss this perfect opportunity to promote your brand - start planning now!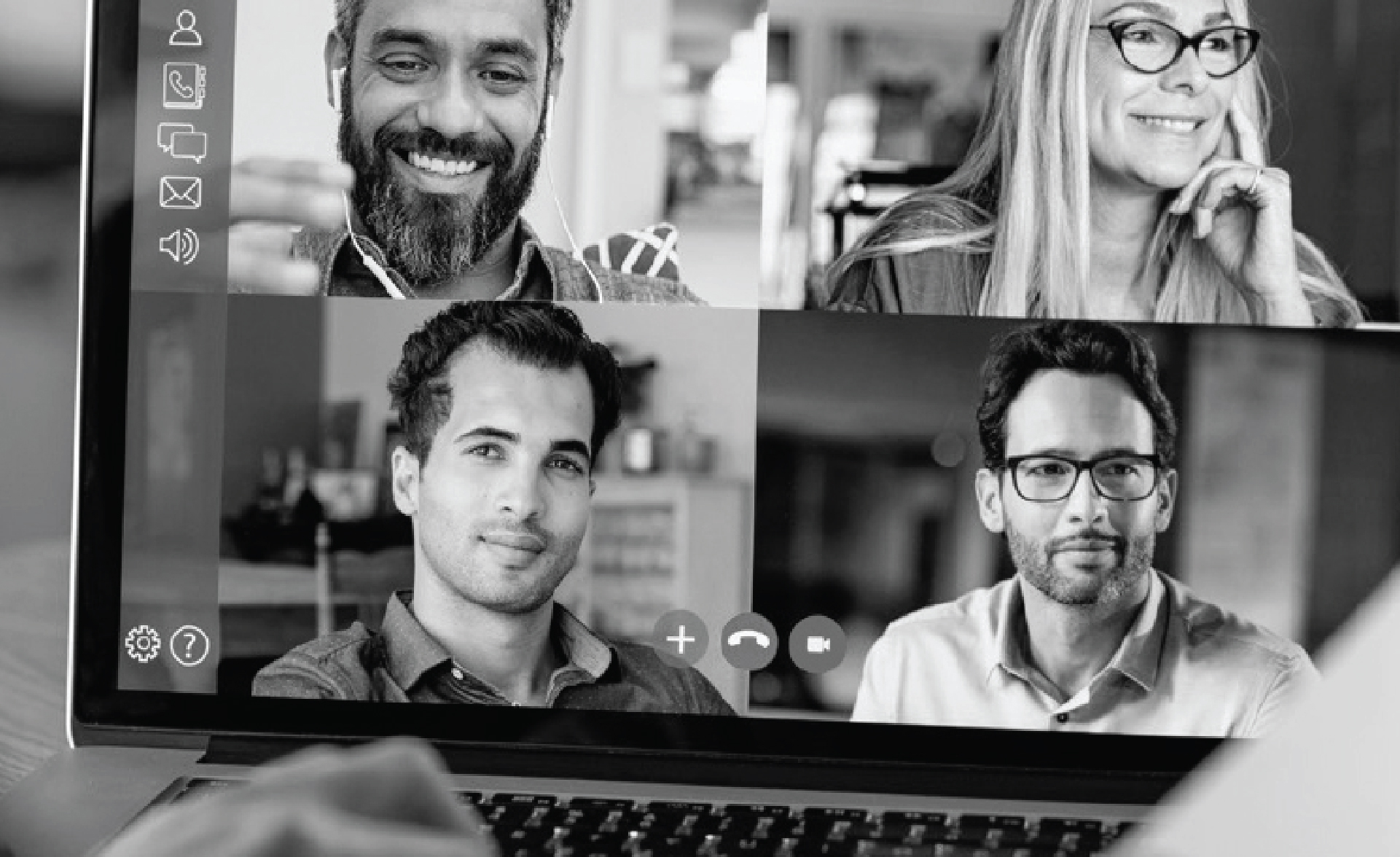 Stay in touch at a distance with our virtual event & conference merchandise, letterbox gifts and hampers… call us to discuss your brief!
Shop essential merchandise including face masks, social distancing solutions, antibacterial gadgets, and more…