Social Purpose & Giving Back
Even though we are a small team, we know social purpose is key to how we run our business and it is personally important to us to support our environment, local communities and charitable organisations.
Our approach to giving is small & regular because every little bit counts.
We love to give back to our local community, supporting causes as individuals or as a group, whether fund raising or volunteering; we feel giving time is equally as important as raising money and donations.

How we get involved
As a team we trained for 'a Night to Remember', walking for 13 miles at midnight to raise funds for our local hospice St Barnabas. We have collected toiletries for our local food bank, and more recently during the COVD crisis we donated care packs to keyworkers including our West Sussex Community Nurses, Staff Nurses at our local hospital, staff at the Nightingale Hospital, and Police Officers.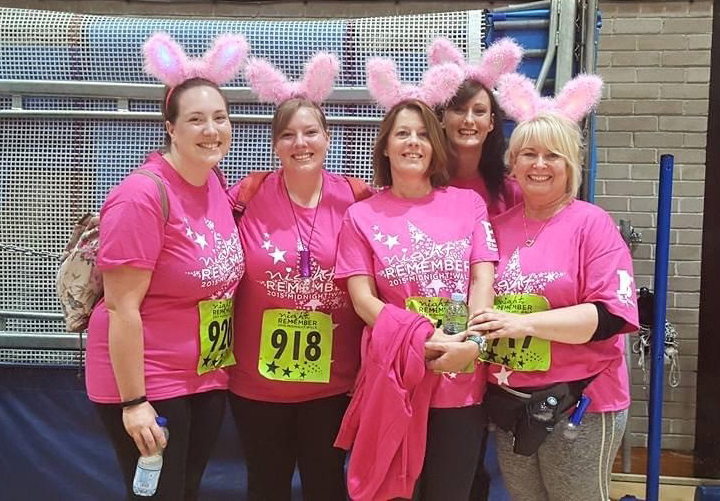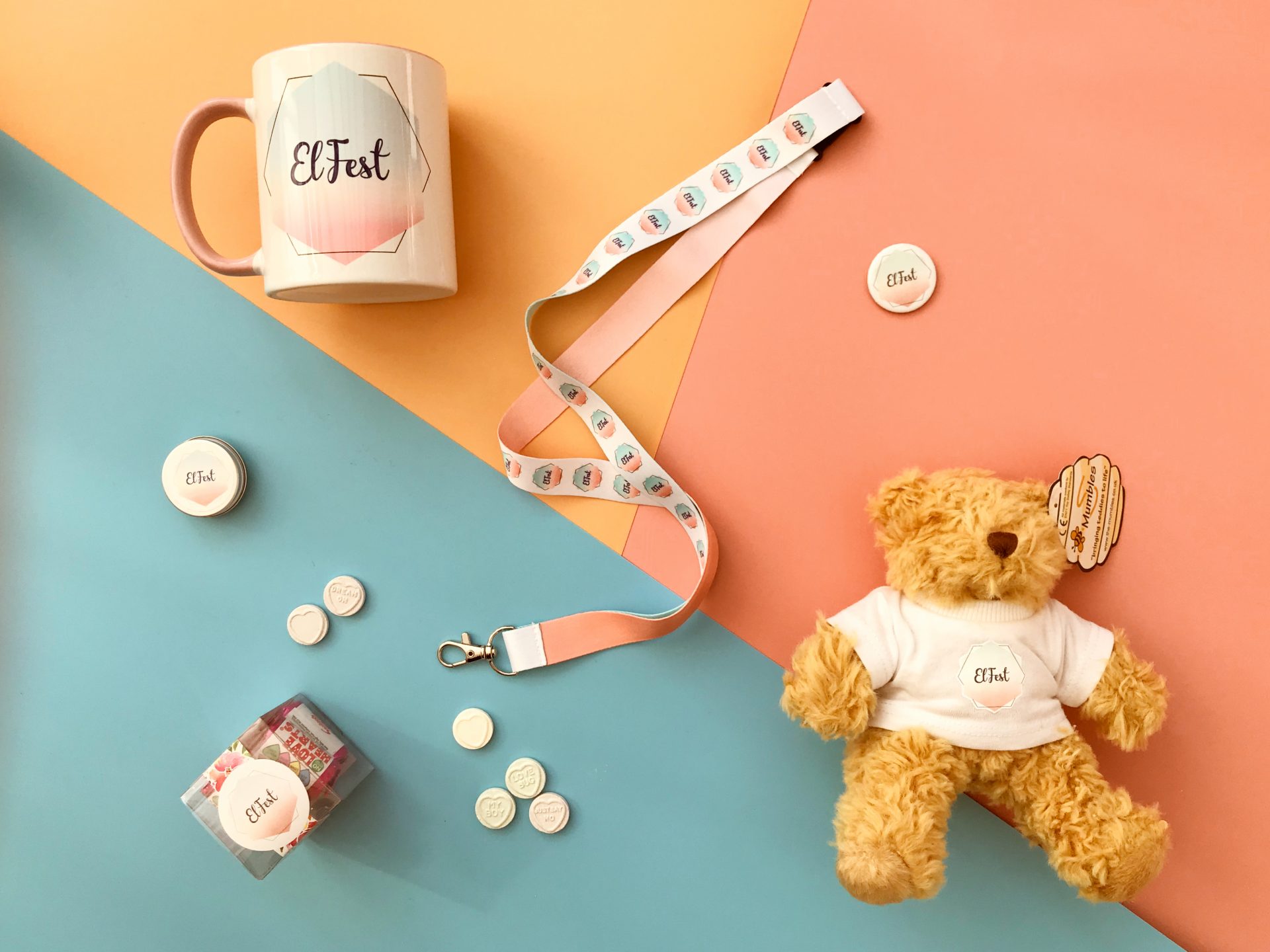 Who we support
We also support many of our lovely clients who as individuals and companies are raising funds for many different causes, including supplying branded bike tops for a team ride to Paris raising funds for My Black Dog, donations for countless marathon runs, and contributions to support the Three Peaks Challenge.
We have also gotten together with our supplier partners, and together provided free branded merchandise to sell at El Fest, a charity festival organised to raise funds in memory of Ellie Bostel, supporting the Intensive Care and High Dependency Units at Basingstoke Hospital.
Our donations
As a business we have a lot of sample merchandise and clothing, which we donate to The British Heart Foundation and Link Romania several times a year to sell in local shops, recycle and reuse. We prepare a lot of hampers throughout the year and especially at Christmas, so we donate any left over food to local food banks and the Salvation Army.
Our team love to make a difference no matter how small.
Some of our staff members take a strong personal interest in doing something positive for the environment, and are avid organic gardeners, supporting our native bee & pollinator population with year-round flowers – because we know bees are vital for pollination and the survival of agriculture, and without them us humans may not be able to survive.