Our Story
Willsmer Wagg was established in 1998. We are committed to maintaining the drive and passion of a small team, whilst growing our aspirations and capabilities.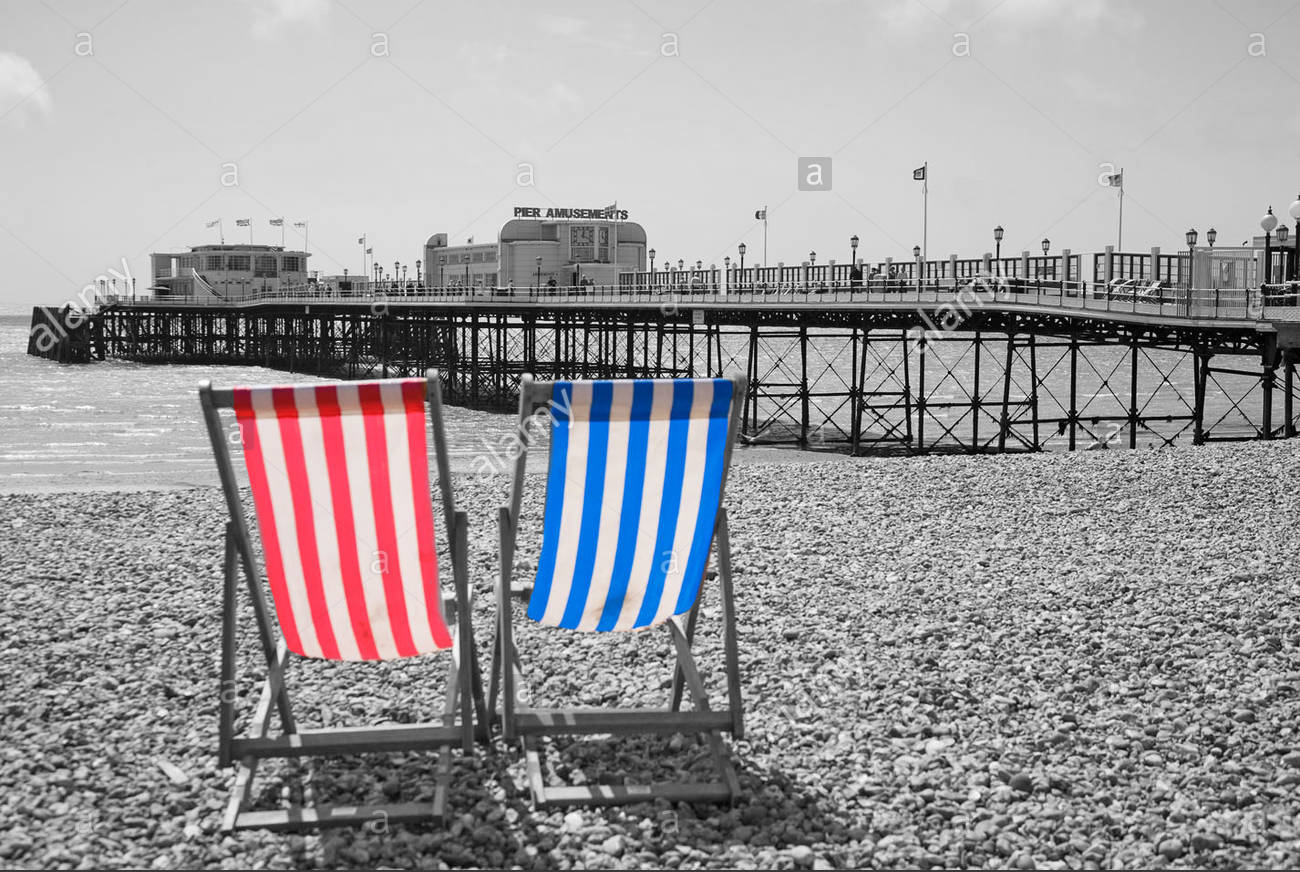 A small team… with huge capabilities
Located on the sunny South coast, Willsmer Wagg was established in 1998. The company was born from enthusiastic individuals with extensive experience in sourcing custom products to the retail sector, understanding long term marketing strategies, and the importance of increasing business through brand awareness and loyalty. We are committed to maintaining the drive and passion of a small team, whilst growing our aspirations and capabilities.
No growing pains for us… we constantly reshape what we do
We adapt the tools we use to support what we do, with technology being at the forefront of this. Over 13 years ago we saw a need to move client merchandise ranges online to give wider access and ease of management. Supported by our partner warehouse, we are now leaders in EMEA and global webstore fulfilment using our own platforms, offering multi-currency through to group buying; achieving seamless ordering and fulfilment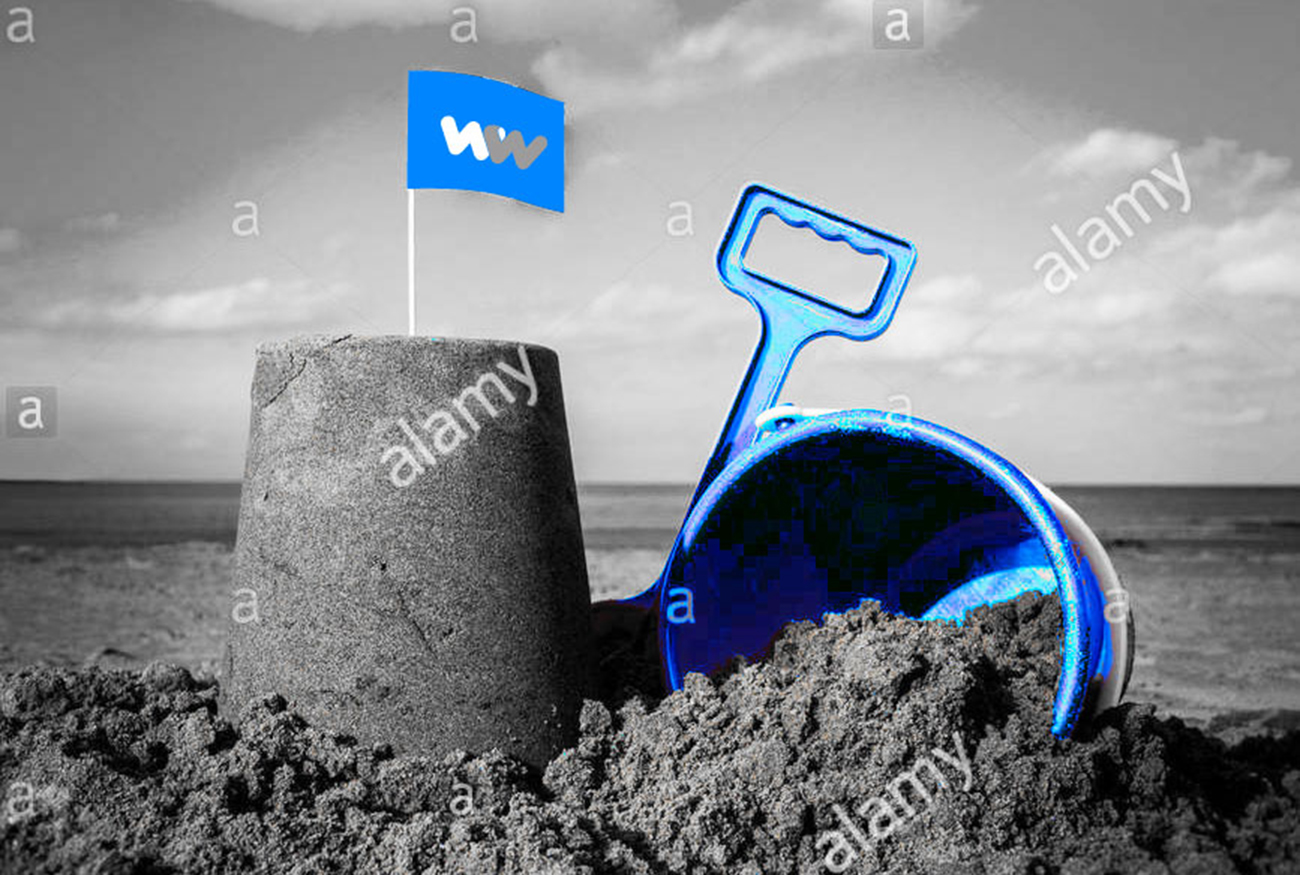 It's not about what you do… it's how you do it
Working as a team with an adaptable, flexible approach alongside a responsive managed supply chain is the key to our success.
We offer carefully selected products for your brand, from our host of globally approved sources. Our creative experts work seamlessly alongside our established network of factories designing, creating and delivering bespoke products that will leave a lasting impression with your target audience whilst ensuring full compliance. Our process driven approach has enabled us to achieve ISO9001 Quality Management System accreditation, helping us stay customer focused and ensuring that we consistently offer an amazing service, always over-delivering on expectations.
Doing the right thing… for people and the planet
We have always strongly believed in doing the right thing when it comes to ethical sourcing and minimising our impact on the environment. In 2010 we worked in partnership with a provider for the London 2012 Olympic games; creating merchandise to a strict environmental and ethical sourcing code. This inspired us to mimic the principles internally as we went on to achieve ISO14001 Environmental Management System accreditation.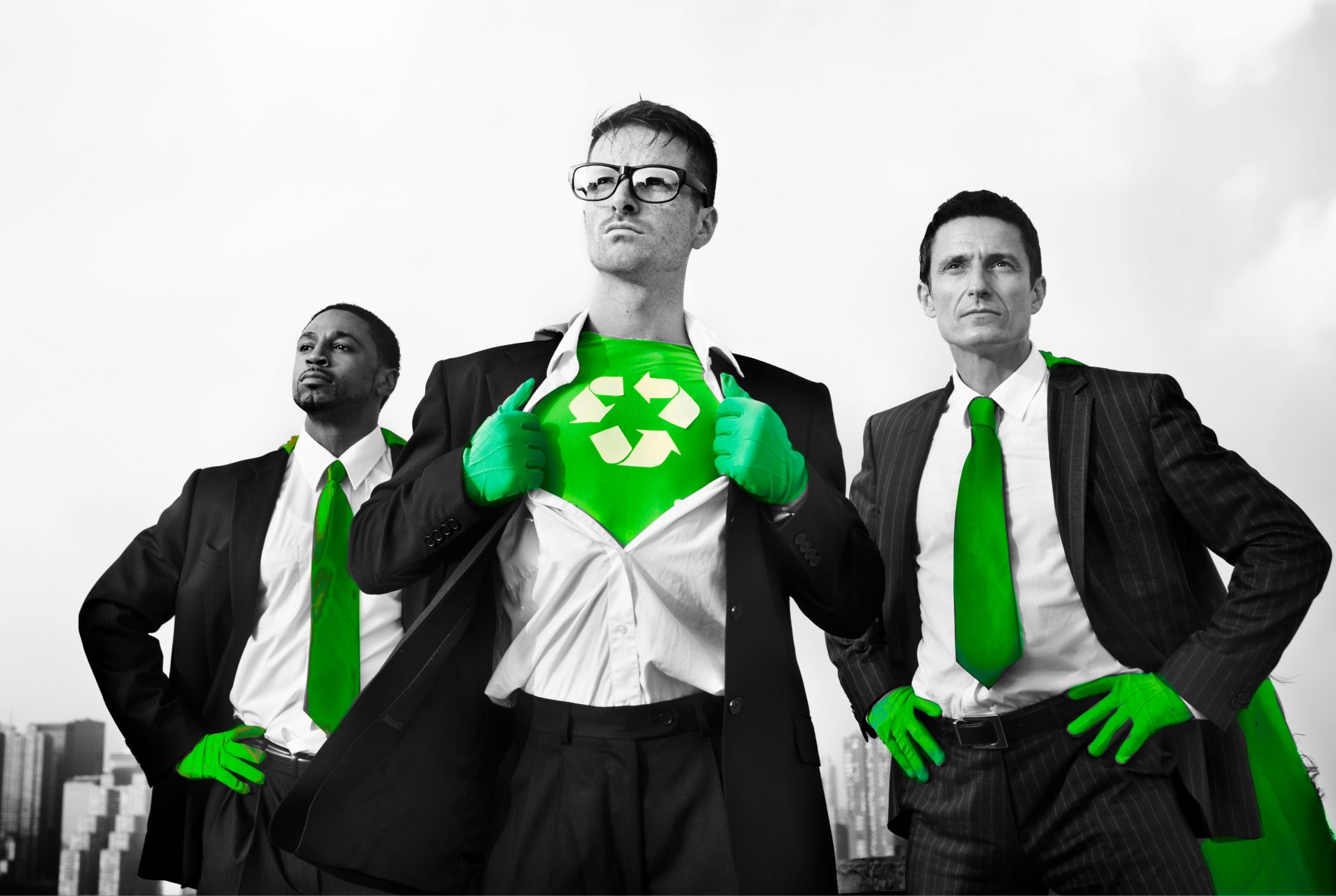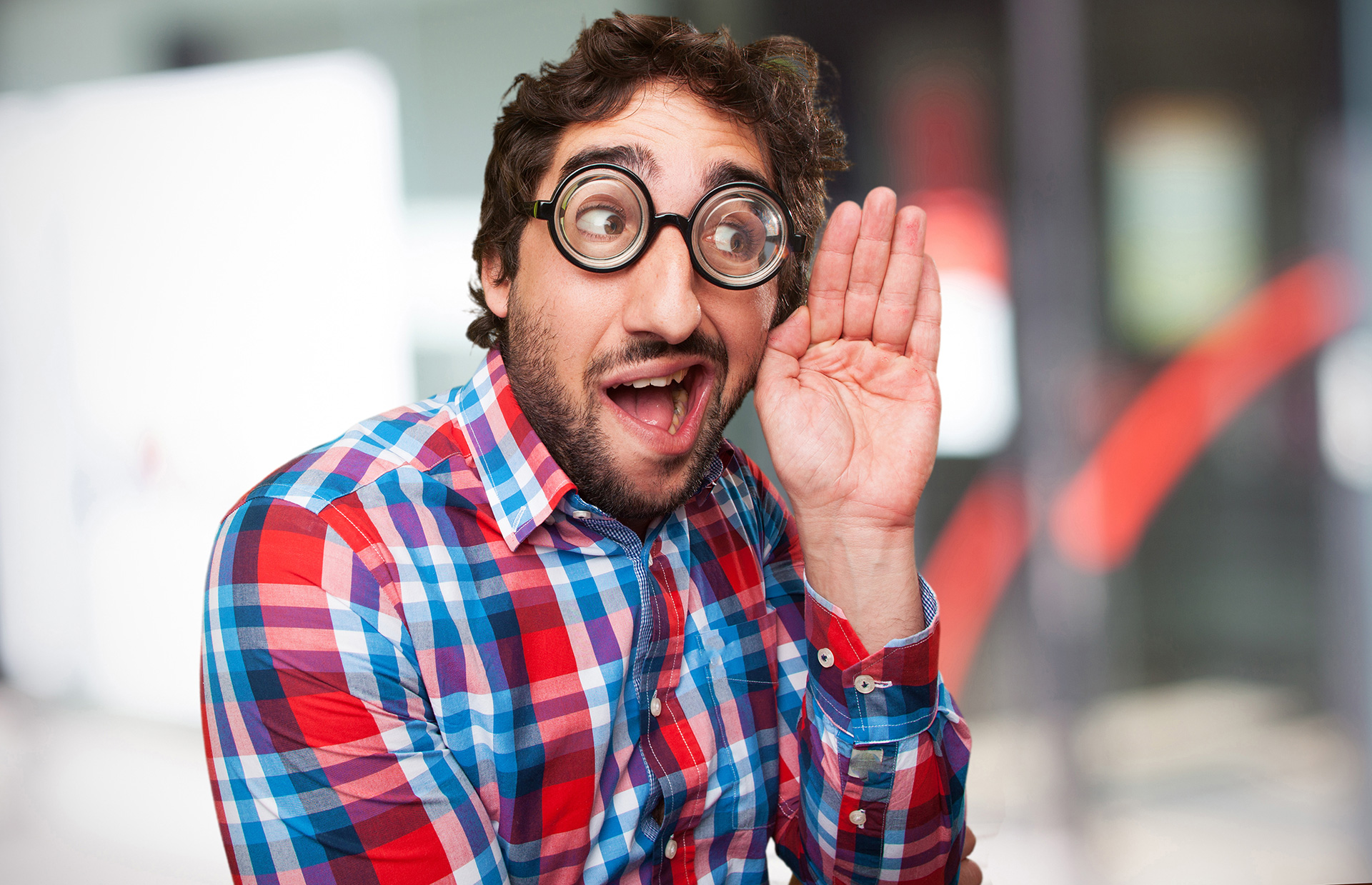 We don't shout about what we do… what we do, gets us heard
The goal has never changed, to work in partnership with our clients to deliver exceptional quality from concept through to delivery and be leaders at what we do. We take pride in the fact that our success and growth has been organic through recommendations and referrals from our ever-growing client base.
Loving what we do… and who we do it with
Our multi skilled team is an integral part of what we do and why we love it. A perfect blend of creativity, supported with a process driven approach.
We see the importance of nurturing key talents and skills when we see them and make investments to see our colleagues reach their goals and aspirations. At Willsmer Wagg, it is not just a job, it's playing an important role in a team, where everyone has a voice and a vision for the company's success through hard work, whilst living and breathing our ethos.